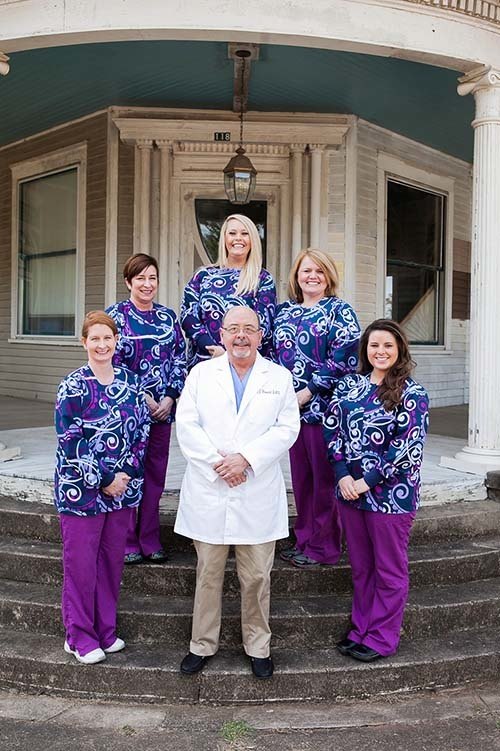 The Team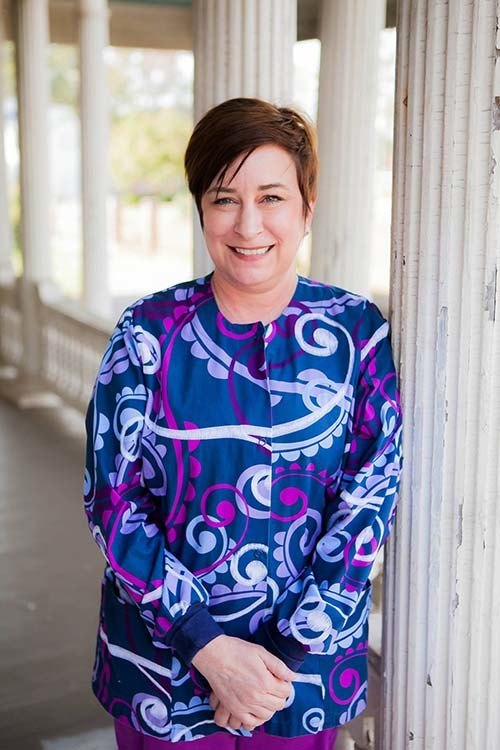 Julie Green
Assistant/Hygienist
Julie is a licensed dental hygienist and dental assistant and has worked with Dr. Howard for 27 years. Julie is enthusiastic in her love for the practice of dentistry and is totally committed to comfort of our patients. Julie will do everything possible to ensure that each patient will have a great dental experience. Julie is has extensive knowledge about advanced dental techniques. She has provided in office training in other dental offices to staff members.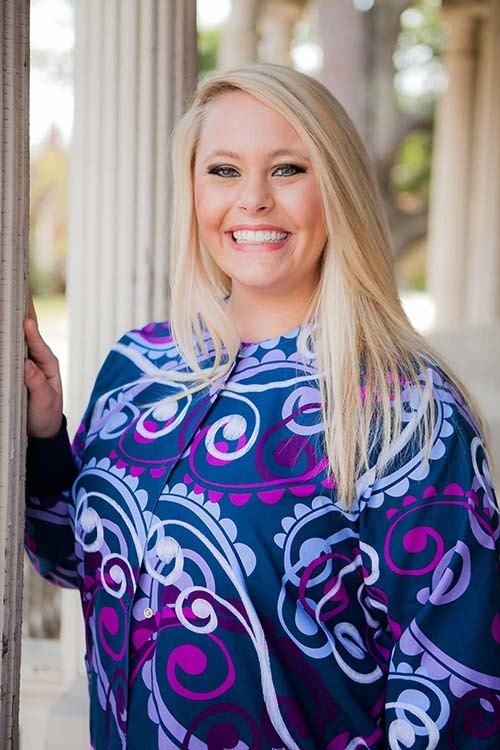 Lindsey Hilburn
Office Manager
Lindsey is our office manager and has been with us since 2011 and is doing an amazing job. Lindsey coordinates scheduling and treatment as well as making financial and insurance arrangements. Lindsey will greet you with a friendly smile and make sure you are welcomed and made comfortable in our office. Lindsey is enthusiastic about the value of Pankey dentistry and the importance of exceptional dental care. She has enjoyed the comfort and beauty of Dr. Howard work in her own mouth.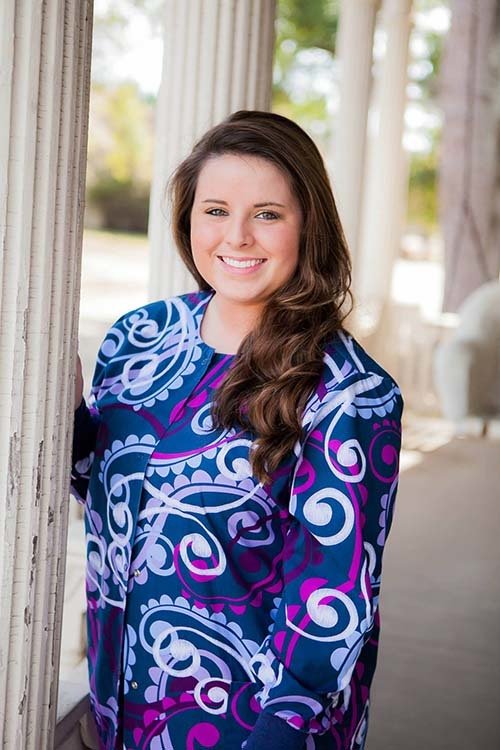 Erica Carroll
Dental Assistant
Erica is our newest team member, joining us in 2012. Erica was Valedictorian of her high school and learns new procedures quickly. Erica now assists at all capacities in the office, both clinical and at the business office.. Erica was planning on a career as a registered nurse, but after working in our office she developed a passion for a career in dentistry instead. Erica is currently enrolled in the Alabama Dental Hygiene program and now aspires to a career here as a dental hygienist.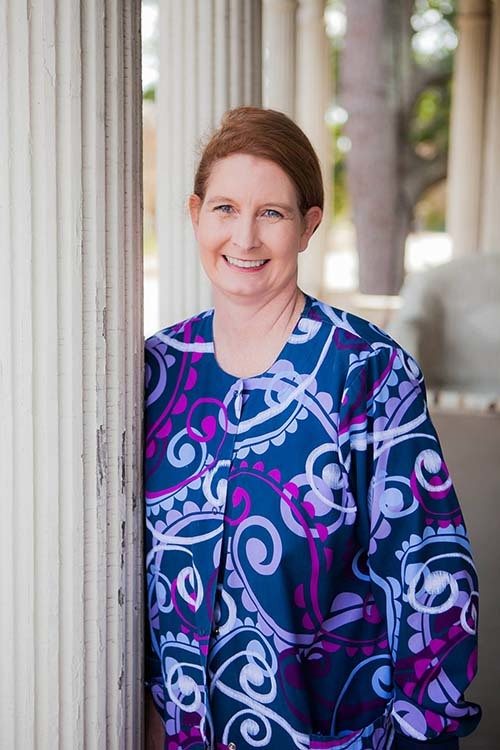 Cindy Wright
Lab Assistant
Cindy's a quiet force in our practice making everything work behind the scenes. She's been our lab assistant for 15 years. Floating around the office like a quiet butterfly, she makes sure patients are comfortable while making sure our instruments and treatment rooms are sterilized and ready for treatment. She loves her work and especially her patients. All patients enjoy her special care. Her extra care for our older patients means she is always available to transport our senior citizens to and from our office.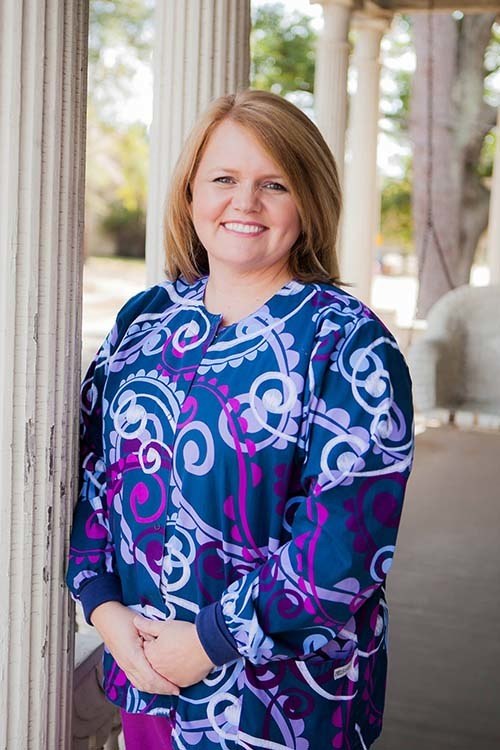 Jennifer Morris
Dental Hygienist
Jennifer is our newest hygienist bringing 8 years of experience. She's a perfect match for office and we hope she'll be here a very long time. Jennifer's patients enjoy her professionalism and thorough and gentle touch. With her great enthusiasm for her work and a winning, outgoing personality, she's brightened up our whole office. Jennifer was attracted to work at our office by the reputation of Dr. Howard's work and his Pankey style dentistry.