Natural-Looking Dental Crowns
---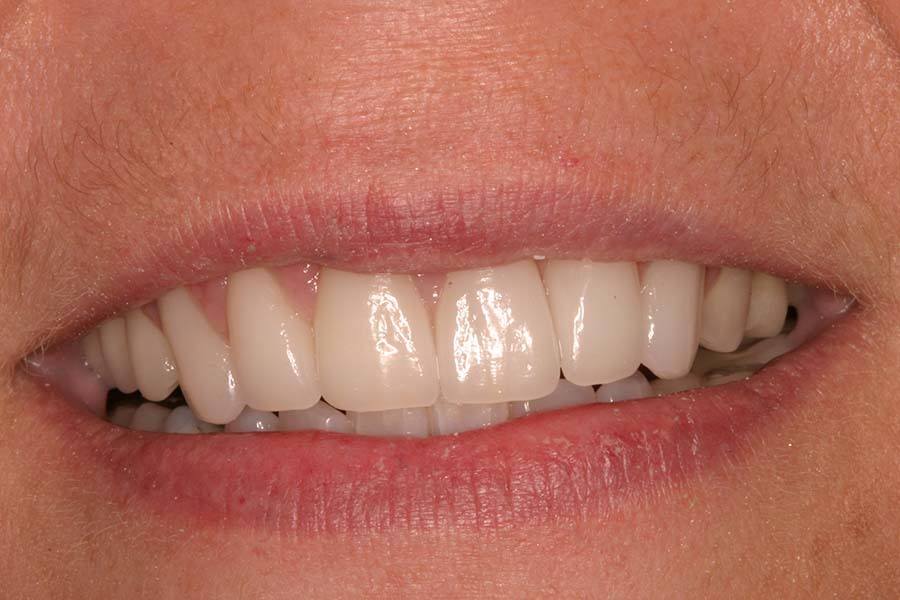 Metal free crowns if meticulously placed can have the appearance of natural untouched teeth. Because there is no underlying metal, the gums never appear dark and the crowns can just look like natural teeth.
Earlier generations of Metal- free crowns showed beauty, but lacked durability and strength. This is no longer the case today as we now have some new incredibly beautiful and strong materials to work with.
Dr. Howard is now working with materials that were not in existence five years ago. Zirconium and lithium disilicate glass-ceramic E-Max crowns are so lifelike that even a dentist can be fooled by their natural appearance. Strength and durability are no longer an issue.
For more information or to receive a free consultation, please contact us today.