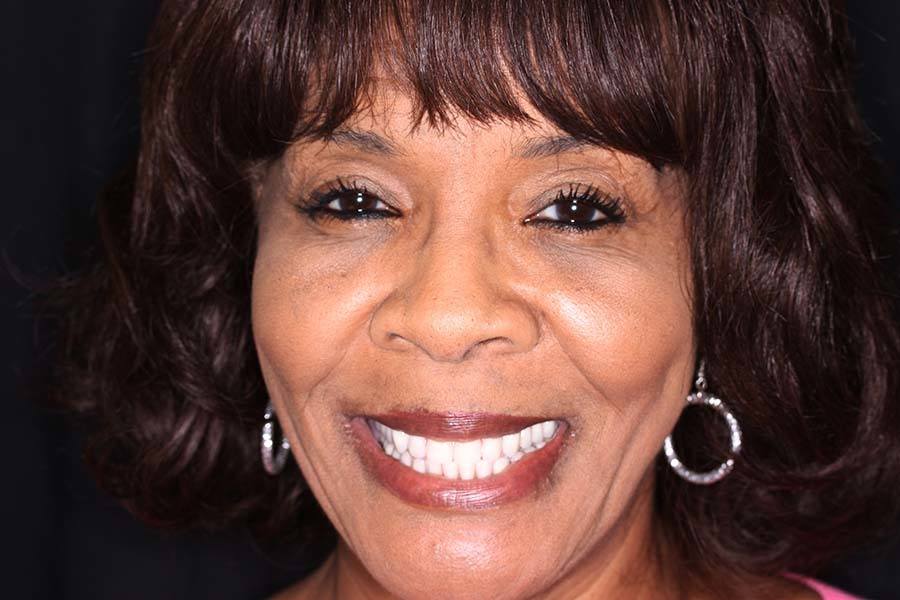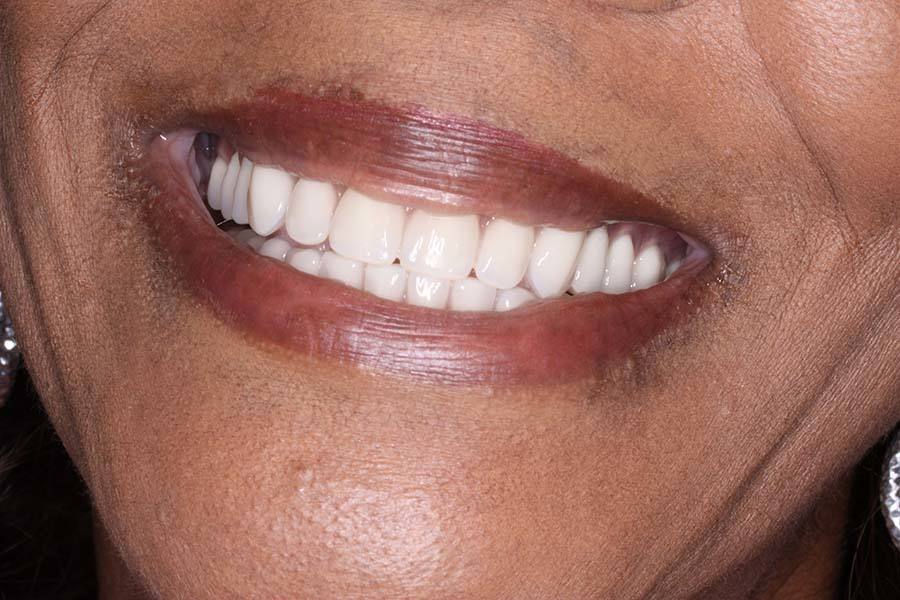 No one really wants to wear dentures, but if you have no other choice, wouldn't you like them to look completely natural and allow you to eat comfortably?
Mass-produced dentures often look like white Chiclets lined up like a flat picket fence. They look and feel like false teeth, because they are often made from the cheapest materials using all the shortcuts in techniques.
Dr. Howard has a commitment to himself and his patients that he will use only the finest materials and teeth with the most meticulous techniques that have been proven to produce the most predictable success.
Geneva Swissedent teeth are individually hand crafted have superior beauty and natural life-like appearance and the individuality of natural teeth. The transparency, translucence and refractive quality of the layered porcelain, combined with the hand-finished result in an appearance that is virtually unmatched. Arrangement of the teeth is individualized to be in harmony to key facial features, phonetics and function at the Chairside by Dr. Howard. Dr. Howard has enjoyed helping his patients achieve comfort and confidence with a beautiful, natural smile.
For more information or to receive a free consultation, please contact us today.